Streamlining paperwork procedures and systems using online signatures.
In a constantly evolving market, there's tremendous pressure on financial institutions and banks to provide security against fraud and financial wrongdoings. Using paper-based processes is, therefore, not only archaic but also extremely risky. This has led to the recent boom in e-signature solutions for banking and finance.
Processes like opening a DMAT account, creating an electronic signature, completing KYC, and enrolling new customers can easily be streamlined using DrySign.
With DrySign, institutions can simplify complex workflows and boost transparency effortlessly using virtual signatures. DrySign also comes with a robust mail trail and critical authentication factors that maintain regulatory compliance and ensure optimum usability and security.
DrySign's digital signature solution complies with the IT Act of 2000 and is certified by eMudhra, a licensed Certifying Authority in India.
DrySign for Banking and Financial Services Companies
Eliminate Paper Documentation
DrySign is 100% digital and supports all environmental conservation and sustainability initiatives. Big financial institutions have a significant carbon footprint that can be reduced drastically with DrySign.
Increased Security and Compliance
Storing vital information on paper is risky, not only in theft cases but also in accidents and natural disasters. Digital storage with DrySign keeps your data fully compliant so that it can be accessed quickly and used in times of need.
Operational Efficiency
If information travels quickly within internal teams, problems are solved faster, and customers are serviced on time – a great competitive advantage. DrySign allows authorization and secure transport of legally signed documents across the globe within seconds.
Seamless Integration
DrySign integrates with a wide variety of enterprise solutions such as Google Drive, Dropbox, OneDrive, and other software to create a seamless workflow.
Multiple Filetype Support
DrySign offers signature support for all PDF, Doc, as well as Excel files, eliminating complexities from your document signing workflows. With DrySign's e-signature solutions for financial services, say hello to simple, flexible, and efficient document signing support.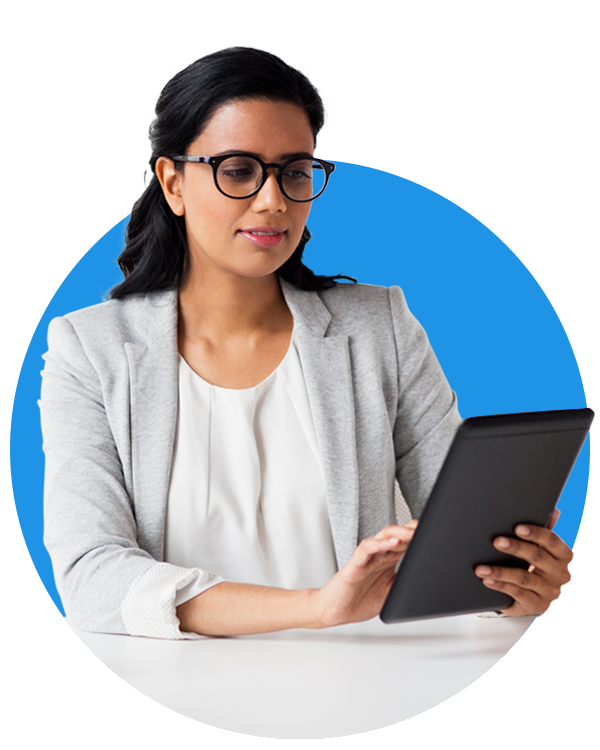 USE CASES
Loan Applications
Account opening/closure
Debit/Credit card applications
Investments
Mortgage initiation/closure
Account transfer forms
Change of address forms
Automatic payments authorizations
E-Statements
Credit insurance and credit line forms
Credit score notices