FAQs - Digital Signatures in India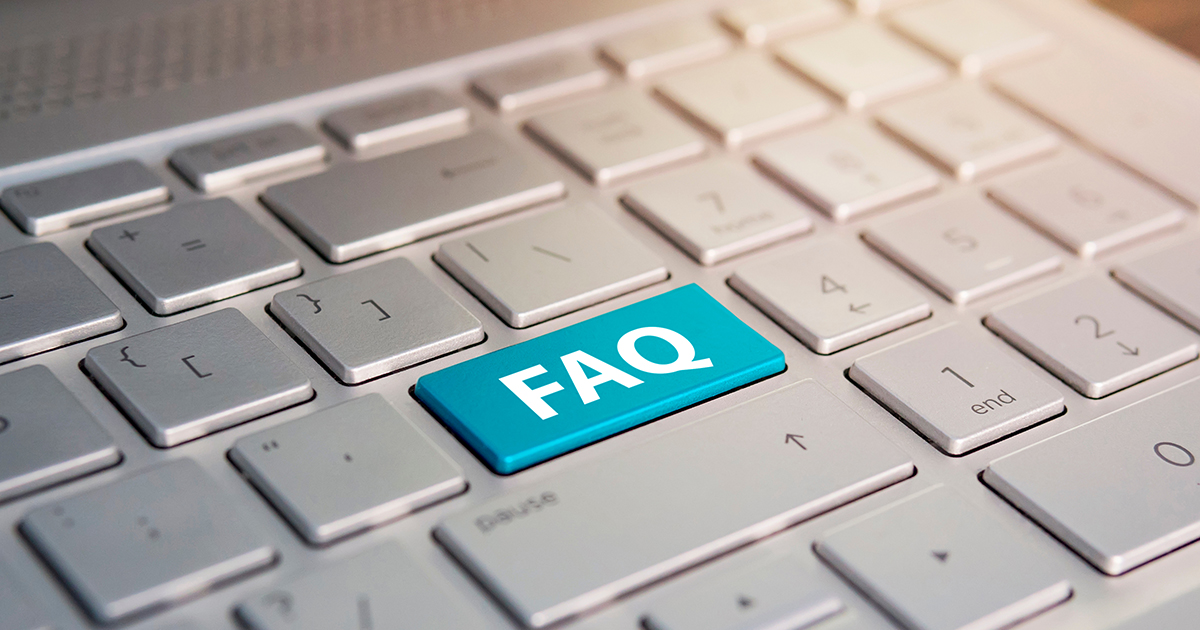 FAQs - Digital Signatures in India
FAQs – Digital Signatures in India
Digital signatures are increasingly being used worldwide, and their market size is only projected to go up. By 2026, the market size of digital signatures is estimated to reach a staggering amount of $14.1 billion! To implement digital signatures and make them legally enforceable, countries all over the world have adopted different rules and regulations. As a result, in many countries, including India, digital signatures are recognized as equivalent to traditional, hand-written signatures. 
Here are some of the frequently asked questions about digital signatures in India.
Are digital signatures valid in India?
Digital signatures are valid in most situations in India, owing to the Information Technology Act of 2000 (IT Act, 2000). The IT Act states that a subscriber of a digital signature can authenticate an electronic record by affixing a digital signature.
What are the requirements for digital signatures to obtain legal validity?
The IT Act recommends the use of the following technology:
Asymmetric cryptosystem: Asymmetric cryptography uses a pair of keys to encrypt and decrypt messages to ensure secure communication.
Hash function: A hash function is an algorithm that converts the input value into a compressed numeric value of fixed length.
What is a DSC?
A digital signature certificate or a DSC is the digital equivalent of a paper certificate that authenticates proof of identity online. It affirms the user's identity electronically and ensures absolute privacy of the information exchanged online. Digital signature certificates are issued by a Certifying Authority (CA), authorized by the Controller of Certifying Authorities (CCA) under the Ministry of Electronics & IT.  
What are the types of Digital Signature Certificates?
There are three types of digital signature certificates based on the intention of use.
Class 1 and 2 DSC – These can be issued to both private individuals and business personnel, and make sure that the subscriber's contact details do not conflict with the information within the certifying authority's database. These certificates can be used for generic digital signing purposes like filing Income Tax forms or any other electronic forms such as GST application, MCA e-filing, LLP registration, Form 16 etc.
Class 3 DSC – These provide higher security measures and greater confidentiality and are primarily intended for applications such as e-commerce, e-tendering, online trading, and so on.
Class 3 DGFT – The Directorate General of Foreign Trade certificate is used to authenticate export and import electronic records.
What is eMudhra?
eMudhra Limited is a licensed Certifying Authority or CA that issues digital signature certificates under the IT Act since 2008. It offers a string of solutions to Indian customers, including banks, corporates, large enterprises, SMBs, government organizations, and individuals alike. 
What kind of electronic records qualify for digital signatures?
An electronic record is deemed legally valid for digital signatures if it satisfies the following requirements:
The information contained within the document should be accessible and reusable for later use.
The format of the document should not be altered. The document should retain the format of information in which it was originally generated, sent, or received.
The document should contain details regarding its origin, date and time of dispatch, reception, or modifications.
In which cases are digital signatures not applicable in India?
As per the Negotiable Instruments Act 1881, documents that promise payments to the assignee other than a cheque, like promissory notes, certificates of deposit, and bills of exchange.
Documents like a will or any contract or agreement for the sale or conveyance of immovable property.
Documents that need to be registered with a Registrar or Sub-registrar or require a notarial process can only be authorized by a hand-written signature, such as Trust Deeds, Powers of attorney, and Real Estate agreements like a sales or lease contract.
Sources:
https://www.msbdocs.com/10-surprising-stats-about-esignatures
https://financesonline.com/25-essential-e-signature-statistics-analysis-of-trends-data-and-market-share
https://www.tutorialspoint.com/cryptography/cryptography_hash_functions.htm
https://www.indiacode.nic.in/bitstream/123456789/1999/3/A2000-21.pdf
https://www.mca.gov.in/MinistryV2/digitalsignaturecertificate.html
https://www.linkedin.com/pulse/legal-validity-digital-signatures-india-michelle-solomon-le-page
Found this interesting? Share on your socials to let others know: