Enhancing Customer Experiences with eSignatures solutions for the retail sector.
With industries digitally transforming all around the world, customers prefer service that is modern and personalized. This trend has further intensified post the COVID-19 pandemic, forcing enterprises to look towards automation and digital tools to streamline operations and scale customer experience.
Besides enhancing customer experience, digitization can optimize a range of other functions of the retail sector. From bulk-hiring employees to attending to massive footfalls of customers in stores to maintaining agile supply chains – automation tech like DrySign's online signatures can help address all concerns while improving the experience for customers as well as the retail brand.
Compliant with the IT Act, 2000, and certified by a licensed authority, eMudhra, DrySign is a legally binding solution that retailers can rely on to power their operations.
DrySign e-Signatures for Retailers
Paperless Processes
Every day, the retail sector generates enormous volumes of customer & supplier-based paperwork such as sales orders, customer/vendor receipts, supplier forms, invoices, etc. Virtual signatures eliminate the need for paper by moving the entire documentation process online.
Faster Approvals & Instant Sales
By storing, signing, and managing all documents digitally, retailers can enable faster sign-offs on supplier contracts and achieve faster approvals. Furthermore, e-signatures expedite the relevant document process, leading to instant transactions and sales.
Bulk Upload and Group Sign Features
DrySign allows users to collect signatures from multiple signatories using the Group Sign feature. For a longer list of signers, store or stock agreements, etc., you can use the Bulk Upload feature to upload a sheet with basic signatory details like Email and Name. A long, arduous process completed in minutes using a digital signature maker.
Quicker Hiring
The retail industry largely relies on a flexible workforce. From short-term or contract-based work to temporary employment, the industry's hiring needs vary. An online digital signature helps retailers eliminate onboarding and contract-signing bottlenecks by significantly reducing TATs and accelerating hiring processes.
Reduced Costs & Enhanced Security
With reduced paperwork and DrySign's cloud storage, retailers can reduce costs associated with paper and storage. In addition, DrySign ensures full security to the documentation process with features like audit trails, time stamps, and encryption technology.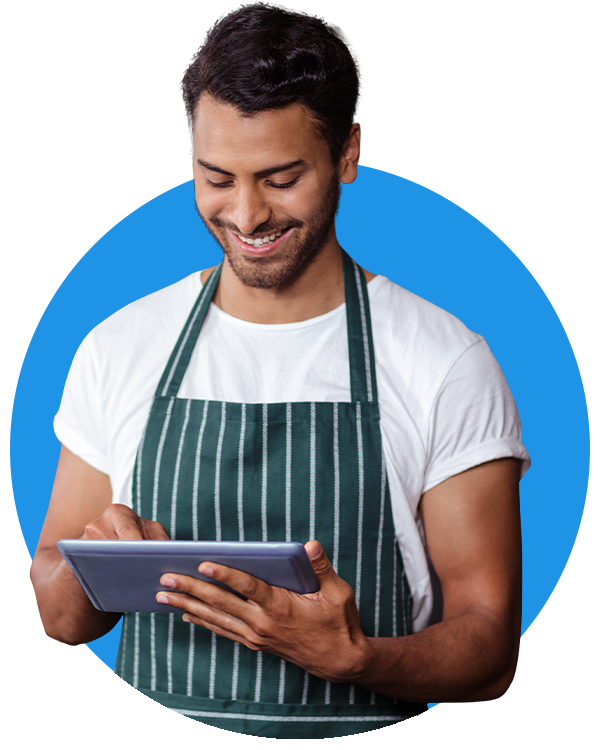 USE CASES
Supplier forms
Concession documents
Contracts
Credit agreements
Employment contracts
Invoices
Vendor Contracts
Offer Letters