Simplifying Insurance Processes with Digital Signatures
Since the dawn of digital times, every industry has constantly been evolving to adapt to an online sales or service channel, including insurance firms. Customers expect convenience, ease of communication, and a complete digital experience, and an online digital signature maker does just that.
DrySign not only digitizes operations but also automates them, allowing consumers to sign and manage documents at their comfort digitally. In addition, DrySign expedites the speed at which signatures are acquired, making it quicker to close applications and claims.
The Insurance Regulatory and Development Authority of India (IRDAI) now allows insurers to send insurance policies to policyholders electronically without requiring customer consent in the form of signatures on hard copies of insurance documentation.
With DrySign, insurers and policyholders can leverage a legally binding virtual signature solution compliant with the IT Act of 2000 and certified by eMudhra, a licensed certifying authority, among other benefits.
DrySign E-signatures for Insurance Firms
Paperless and Digitized Workflows
The insurance industry is highly complex and involves hefty paperwork – DrySign's electronic document signing eliminates these bottlenecks. Digital signatures allow insurance firms to onboard customers quicker, reducing the need for paperwork and streamlining the end-to-end signing process.
Faster Processing of Policies or Claims
With both parties able to e-sign documents from anywhere, anytime, and on any device, insurers can cut short approval times and expedite the overall processing time from days to minutes!
Guaranteed Legality and Security
DrySign has robust security features like real-time mail trails, time stamps, advanced encryption, etc., eliminating the possibility of fraud, forgery, or maladministration. DrySign also complies with the IT Act of 2000 and is certified by eMudhra.
Seal Field and Group Sign
DrySign allows insurers and customers to upload company seals or logos as images to add authenticity to documents. In addition, users can collect legally valid online digital signatures from multiple signatories using the Group Sign feature simultaneously.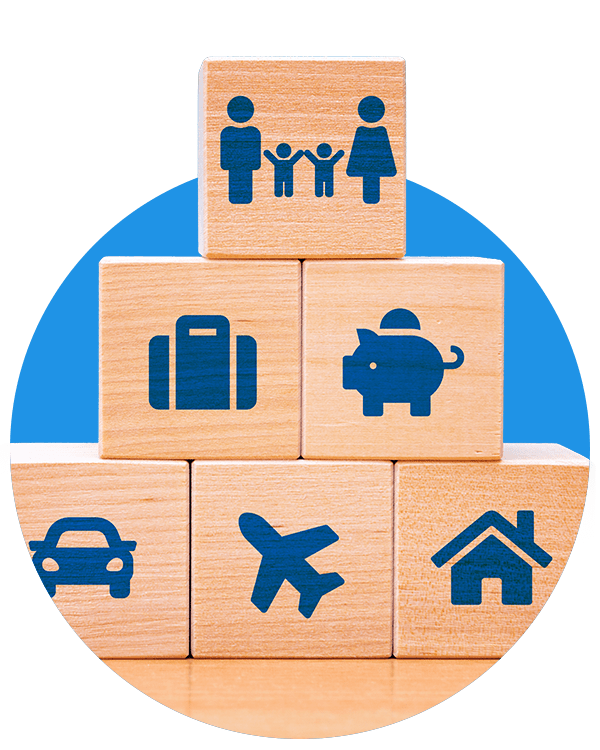 USE CASES
Insurance applications
Claims
Renewals and Cancellations
Beneficiary change requests
Premium payments
Coverage renewals
Address Change Forms