Transforming HR Workflows with DrySign Digital Signatures
The 'new normal' after the pandemic and the fast-changing global business environment are pressurizing companies to rethink their internal and external customer-delivery models and accelerate their digital transformation agendas.
The HR function can catalyze such transformations by helping create future-ready organizations – businesses that can keep pace with technology advancements, manage an economy that demands remote and flexible work options, and retain the best talent. But for that, HR departments must be willing to transform themselves first by embracing the latest automation tools, such as HR e-signature software.
Today, most HR processes, especially recruitment, require HR to deal with massive paperwork, multiple approvals, checks, and follow-ups. Interview processes, getting the right stakeholders to sign off, processing onboarding documents, and pursuing traditional wet signatures can get cumbersome for HR professionals and new employees.
This is where DrySign's virtual signatures help. Online signature solutions automate the end-to-end document workflow cycle to reduce inconsistencies and enable smoother functioning while providing numerous benefits to the HR department and its stakeholders.
DrySign Electronic Signatures for HR Teams
Streamlined Processes
DrySign enables secure, easy, and remote signing, lessening the dependency on candidates to be present at the office to sign offer letters, onboarding forms, HR policies, Exit forms, Agreements, etc. This ultimately helps HR expedite its end-to-end functions.
Secure Communication and Document Verification
With features like audit trails, time stamps, multi-factor authentication, etc., DrySign ensures the security of crucial employee records and HR documents, protecting them against theft, fraud, and tampering.
Ready-to-use Templates and Group Sign
Be it digital signatures for PDF, Doc, Excel, or even an image, DrySign allows users to upload a range of file formats as templates to its dashboard. Using the Group Sign feature, these templates can then be sent to an individual or even multiple signatories.
Legal Compliance
DrySign complies with the IT Act of 2000 and is certified by eMudhra, a licensed Certifying Authority (CA) under the Government of India. So when your HR team goes digital, all your data is 100% foolproof and legal.
Seamless Integrations
DrySign's HR e-signature platform integrates with various enterprise solutions such as Google Drive, Dropbox, OneDrive, and other software to create a seamless workflow.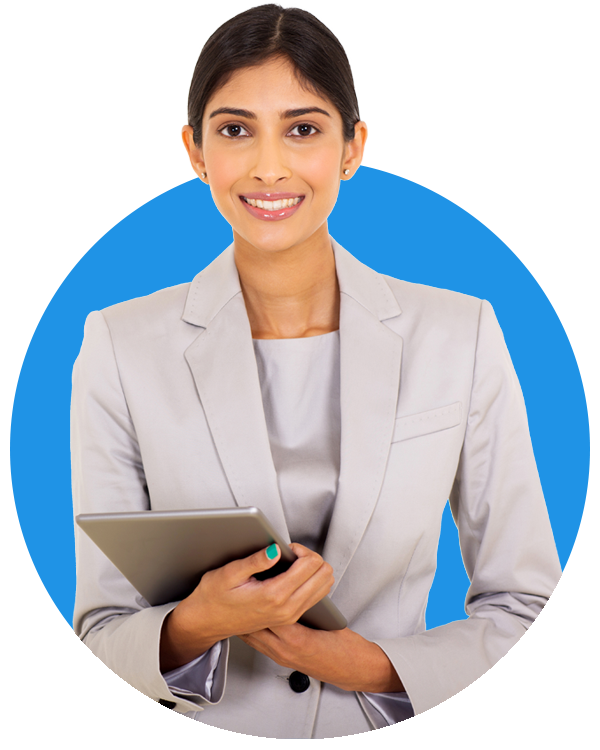 USE CASES
Onboarding
Employee agreements
Offer letters
Background check forms
NDAs
Policy updates
Performance evaluations
Exit forms