Effortless Collaborations with DrySign's Online Signature Solution
Creative vocations are dynamic in nature. Awaiting approvals for agreements and contracts can take the fizz out of an ingenious concept, while the traditional print-and-mail signing routine encourages delays at various stages of the production cycle. As a fix to this challenge, numerous providers today offer e-signature software for entertainment industry professionals.
The entertainment industry also works under challenging schedules that may not follow the regular norms. However, the show must go on. Be it signing casting contracts, location rentals, equipment rentals, or other approvals, digital signatures take out all the inefficiencies and speed up the signing process.
DrySign is a holistic virtual signature platform that complies with the IT Act of 2000 and is tied up with eMudhra. Being legally binding with a robust mail trail and amplified safety features, it is the most secure way to sign. So lights, camera, action…but only 'cut' the paperwork.
DrySign for Media Professionals
Smart Contract Execution
Digital signatures streamline and expedite document signing workflows by reducing these to a few clicks. Payments and invoices can be uploaded and approved instantly to remit quicker payments. DrySign has advanced features that save time by sending documents to multiple professionals simultaneously. Features such as Group Signs and sequential and hierarchical attestations allow for greater control.
Simplified Document Handling
With DrySign's cloud computing virtual signature software, all attested documents are securely stored digitally. This simplifies access to and retrieval of documents from any web-enabled device while on the go. In addition, digital signatures for PDF, Doc, Excel, and other acceptable file formats make it easy and convenient to use even by professionals who aren't tech savvy.
Create, Save, and Re-use Templates
Easily create and store templates or convert existing paperwork into reusable blueprints for frequently accessed documents that can be attested using e-signatures online. With DrySign's digital signatures for entertainment, embrace a sustainable and efficient way of managing workflows.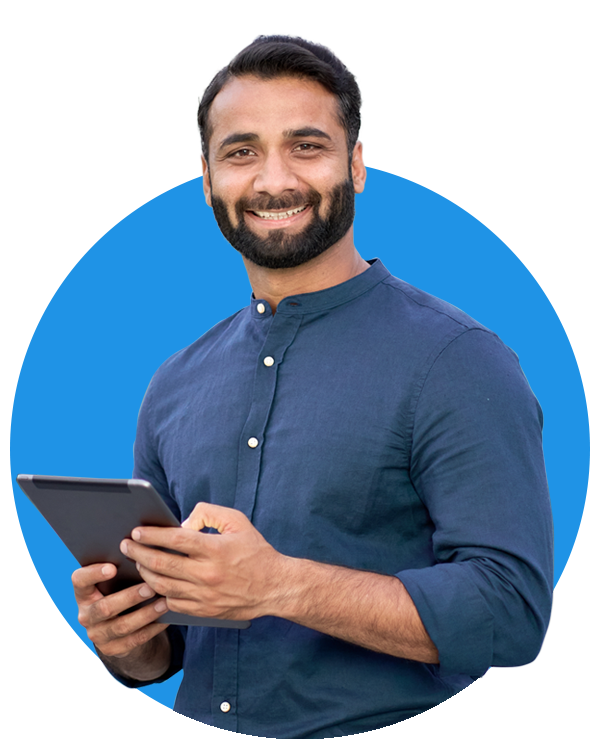 USE CASES
Insurance documents
Social Security forms
Pension documents
Tax filing
Deeds
Vendor contracts
Offer letters
Rental/Lease agreements
Financial documents
Healthcare documents