Enabling government organizations to achieve better efficiency using online signatures.
Over the last few years, the Indian government has started a "Digital India" campaign to provide better and faster services to citizens by enhancing online infrastructure and making India digitally empowered in the technology field.
With a virtual signature integration, the government can leverage the enhanced security and scalability of digital solutions.
DrySign's digital signatures provide high levels of document protection that can help government organizations stay compliant with the strictest of security and legal standards.
With government bodies continually striving to reduce overhead costs, DrySign, an electronic signature provider, considerably reduces the cost of ink, paper, and storage, making it the most economical and sustainable e-signature for the government.
DrySign eSignatures for Government Organizations
Faster Turnaround Times
Most government organizations are notorious for their exceptionally long turnaround times. This fundamentally systemic problem can be resolved by identifying and removing bottlenecks from critical workflows using DrySign.
Enhanced Security
Even today, with the widespread use of computing devices, some government bodies still rely heavily on paper-based, offline documentation and storage. Unfortunately, this method is vulnerable to theft, accidents, and natural disasters – resulting in permanent loss of vital information. DrySign mitigates this risk by offering the ability to eSign online and providing safe and secure storage of all documents that can be accessed from anywhere, anytime.
Legally Compliant
DrySign complies with the IT Act of 2000 and is certified by eMudhra, a Licensed Certifying Authority (CA) under the Government of India.
Seamless Integration
DrySign integrates with an array of enterprise solutions such as Google Drive, Dropbox, OneDrive, and other software to create a seamless workflow.
Multiple Filetype Support
DrySign offers eSignature for PDF, Doc, as well as Excel files.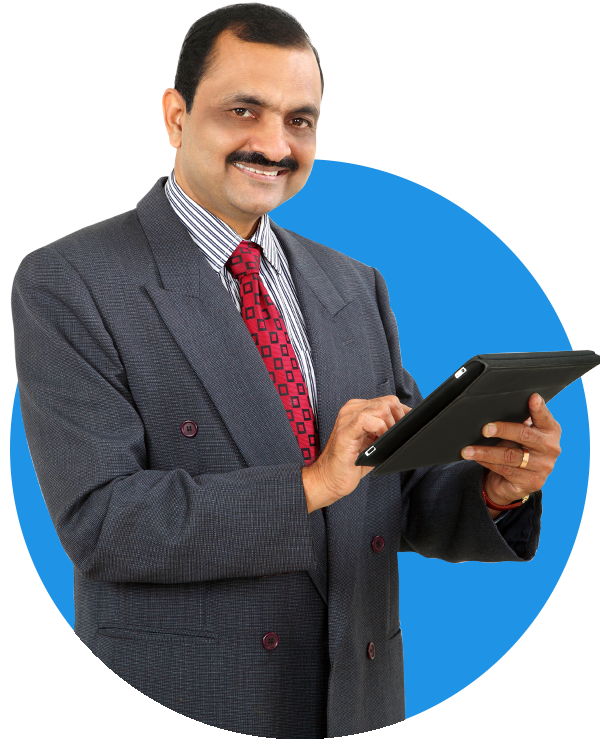 USE CASES
Tax filing
New business registrations
Business change requests
Permits
Vendor contracts
Inspection forms
DMV forms
Payroll