Safeguard your legal documents using digital signatures by DrySign
Legal workflows prioritize documentation. Thus, most legal firms and departments are very cautious about how they file, transport, manage, and store their files. Up until a while ago, legal workflows were paper-centric. While this method permits access, it may take time and effort. For example, during litigation, finding a crucial document with the potential to tilt the scales in favor must be instantaneous and easy to locate.
A legal team must also be able to prove associated details such as source trails, time stamps, authors, and participants. Possible confidentiality and non-disclosure clauses make it imperative for legal teams to ensure sensitive documentation is handled by trustworthy personnel only.
Moreover, with time spent creating documents, scanning, printing, copying, filing, and chasing signatures, law firms lose productivity. With DrySign's digital signatures for law firms, legal professionals can effectively eliminate these tedious workflows to concentrate on their core functions while simultaneously eradicating risks from exposure to external sources.
DrySign's online signature platform securely stores documents where only authorized users can search, track, and retrieve documents from anywhere.
DrySign for Legal Teams
Maximum Security
Legal documents signed using DrySign are sealed upon completion, making them tamper-proof. Details, including the participants' email, IP address, and time stamps, provide robust evidence through saved audit trails, minimizing all risk factors.
Legally Compliant
DrySign complies with the IT Act of 2000 and is certified by eMudhra, a licensed Certifying Authority (CA) under the Government of India. With this, DrySign helps build and reinforce client trust, maintaining company repute through superior encrypted technology.
Improved TATs
By automating and streamlining signature acquisition workflows, legal teams have the power to do more productive work instead of chasing documentation. In addition, DrySign seamlessly integrates with various platforms such as Google Drive, Dropbox, and OneDrive, enabling quicker document management.
3X Efficiency
With DrySign's electronic signatures for legal departments, law firms can triple their productivity by leveraging the power to sign virtually – anytime, anywhere, in minutes. No more endless waiting and chasing stakeholders for signatures.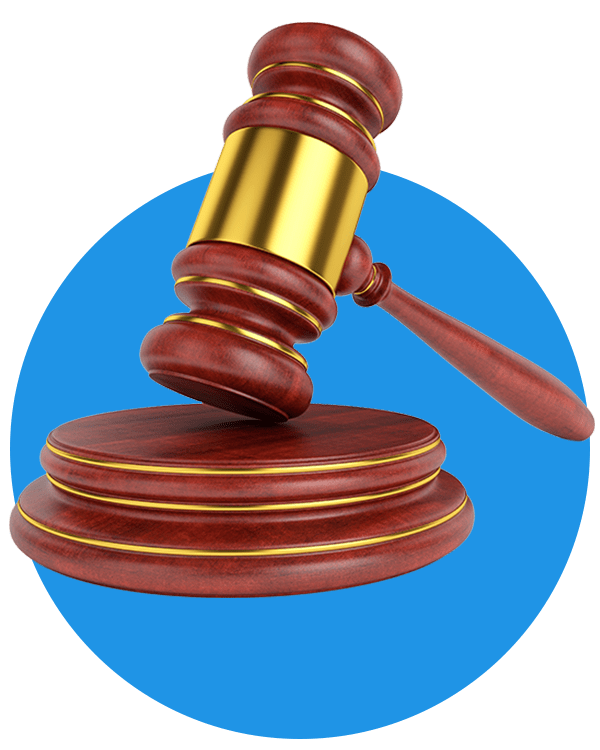 USE CASES
Attorney/Client agreements
Insurance information
Medical releases
Depositions
Settlements
Shareholder consents
Claims
Class action communication
Power of Attorney agreements